The Glass & Art Gallery
Discover the magical journey
Over the last two decades hundreds of North East artists have displayed their works of art in The Glass & Art Gallery.
Come and visit our shop in Medomsley Rd, Consett, to discover a selection of unique gifts and artwork from local artists.


See more

As featured on: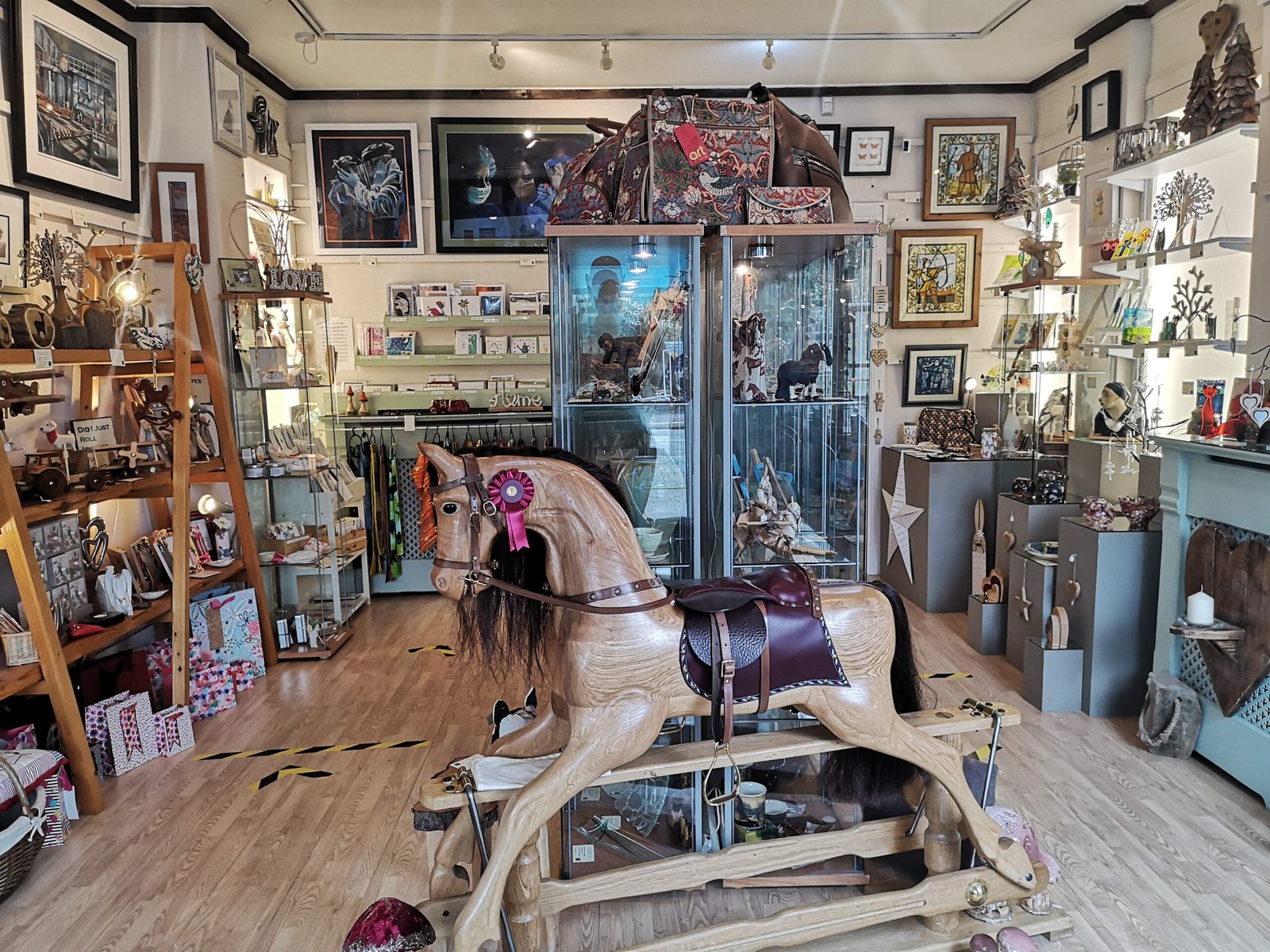 The story of
Maralyn O'Keefe
Dapibus id interdum fusce sed odio massa tellus amet, faucibus nibh consequat justo mauris, donec nec tempus in volutpat iaculis pellentesque in urna.
Diam, urna, ornare leo facilisis suspendisse eu rutrum id augue cursus tincidunt nisl eget ornare pharetra ac pharetra, pulvinar ipsum sed amet diam morbi amet cursus blandit augue feugiat arcu aliquet egestas id diam rhoncus, mollis arcu pharetra quis duis morbi a nunc diam mauris ut tortor ipsum.